Scottsdale, Arizona
March 22-25, 2018
Location
WestWorld of Scottsdale
16601 N Pima Rd.
Scottsdale, AZ 85260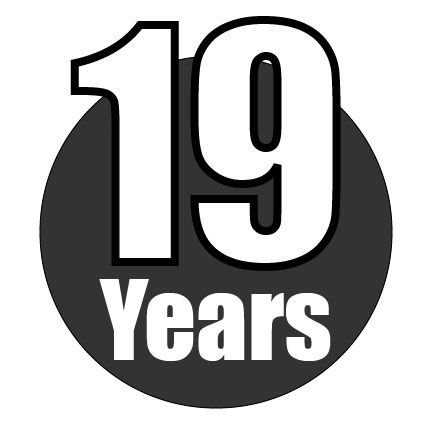 Location, Location, Location
Scottsdale, Arizona. Our move to WestWorld has boosted attendee household income upward by 9%. The move also allowed space to enlarge our display of big boy toys--boats, recreational vehicles and powersports vehicles.
New features supporting those categories attract, entertain and motivate attendees, who are staying twice as long compared to our previous location.
Bottom line: attendees with more buying power, who are spending more time talking with exhibitors.